Shut the Box
A downloadable game for Windows and macOS
Welcome to Shut the Box!
Can you close all the boxes?
After giving the spinners a spin, you can select one or more numbers that add to your total. (i.e., if you spin the numbers 2 and 6 (for a total of 8), you can select 1, 2, and 5 or 2 and 6.)
If the only numbers showing are 6 or less, you have the option to use only one spinner.
The game ends when either you run out of numbers or there are no valid plays that can be made with the numbers you spun.
Good luck! 🍀
* * *
Shut the Box is built using the LÖVE2d framework.
It is inspired by the game Shut the Box.
All emojis designed by OpenMoji – the open-source emoji and icon project. License: CC BY-SA 4.0.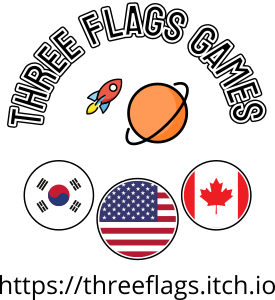 Download
Click download now to get access to the following files: